Artist profile
Thomas Protheroe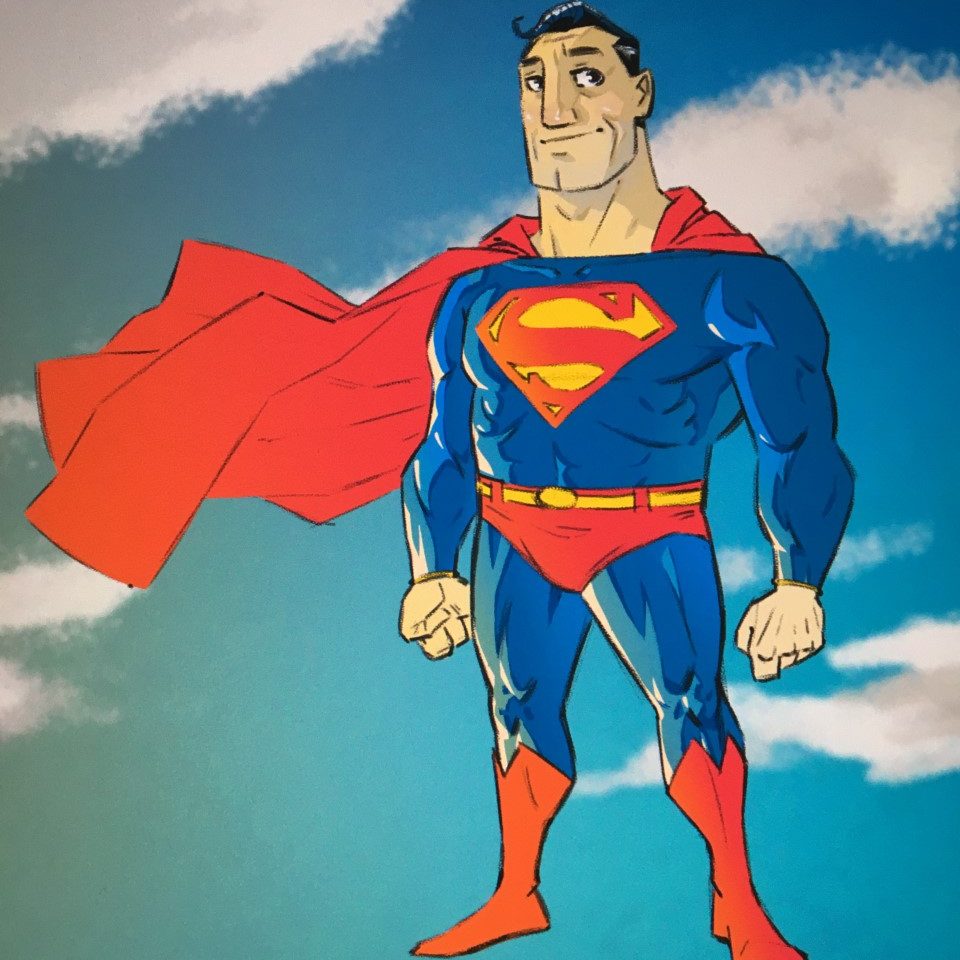 Contact details
Protheroethomas@gmail.com - 07507124200
Artform
Illustration, Animation and Storytelling.
Year Group Specific
KS3, 4 and 5
About the artist / group
My area of expertise is in preproduction processes for animation. These include: story development (from scratch) character writing, production design, concept art, character design, storyboarding. Most of which require a solid foundational knowledge of illustration and visual arts.
Workshops ready to deliver
How the workshop links to the curriculum: I cover the development of using story and creative writing as a way of informing any visual design work. I also cover basic illustration fundamentals such as shape, line, light and shadow, colour and form.
Duration: I will require a minimum of 1 week.
Group size they can be delivered to: Min 4, max 30
Size of room required: 8m x 5m min (depending on size of group)
Any facilities required: These recourses require paper as well as a pencil, pen and surface to draw/write on.
DBS & Insurance details
None.
Availability
Any time Monday – Friday.
Do you work to commission or collaborate with schools on bespoke workshops:
I work on commission.
CV:
To follow
Testimonials: