Artist profile
Milethia Thomas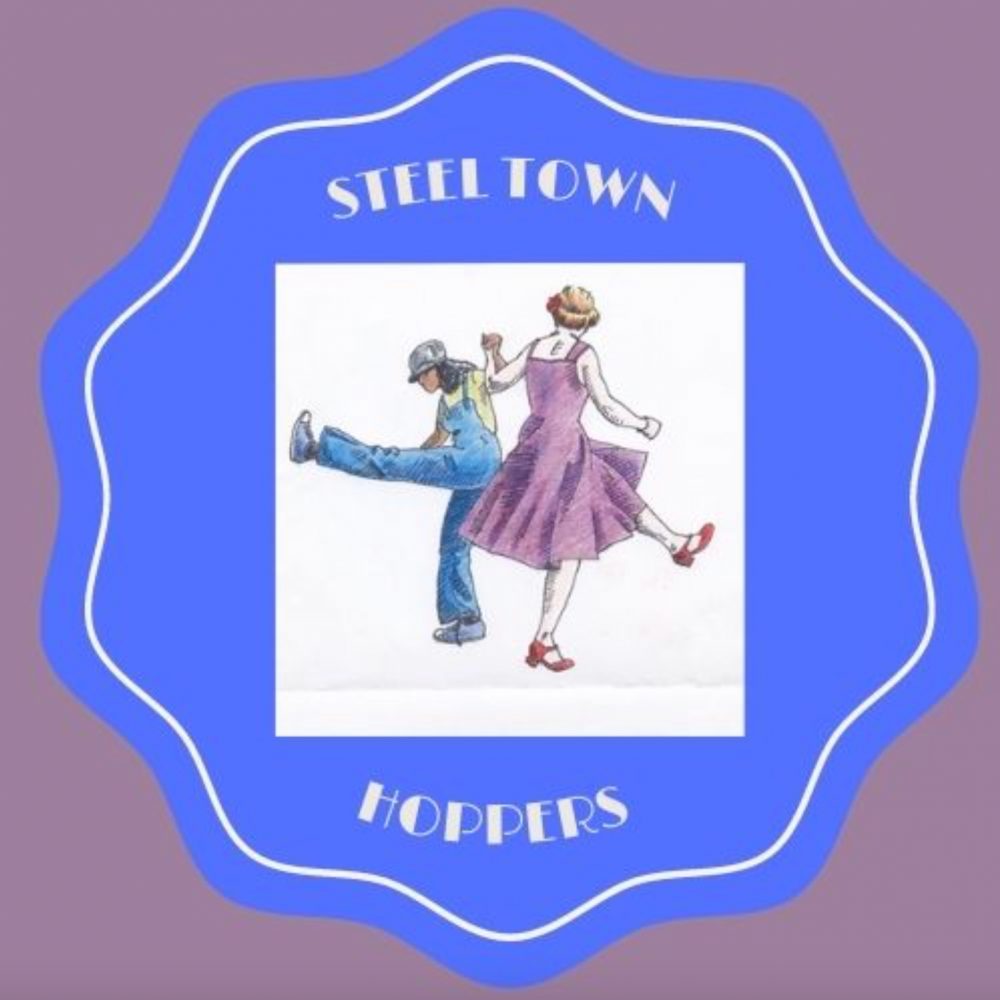 Contact details
milethia@hotmail.com
Artform
Lindy Hop
Year Group Specific
Years 4, 5, 6
Workshops ready to deliver
Curriculum: Black History, Equality and Diversity, Music, PSHE
Best in a school hall.
No minimum; maximum 30 (as long as there is plenty of space for movement)
Duration: 2 hours +; could be 1 hour a week for however many weeks.

How the workshop links to the curriculum: performing arts/world dance/dance history, history - VE day
Duration: from 1 hour to as many weeks as you require
group size they can be delivered to: Min 4, max 30
Size of room required: School hall or other space; sufficient to allow adequate space for movement and partnered work.
Any facilities required: A space that is safe to move and dance in, free from clutter.
DBS & Insurance details
DBS, People Dancing Insurance
Availability
Please contact via email.
Do you work to commission or collaborate with schools on bespoke workshops:
Can collaborate with schools for bespoke workshops. Could be themed to a particular topic/event that's happening.