Artist profile
Teri Kent Dramarama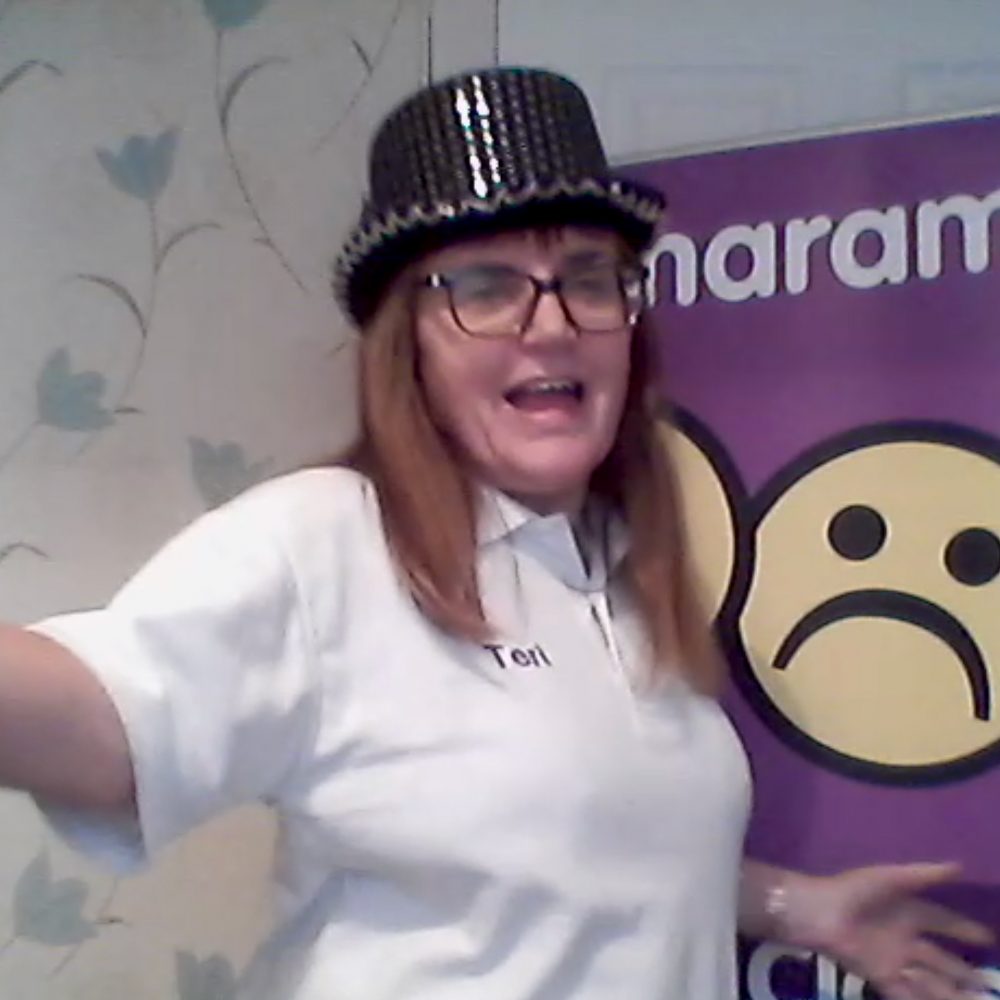 Contact details
07791944375 dramarama61@gmail.com
Artform
Acting and theatre skills
Year Group Specific
EYFS KS 1, 2 and 3 and would love to teach KS4
Workshops ready to deliver
How the workshop links to the curriculum: cross curricular activities. I can offer a Drama workshop on just about any theme as it is all about getting the children thinking and putting the thoughts into action
Duration: from 1 hour to as many weeks as you require
Group size they can be delivered to: Min 4, max 20 on my own but more with an assistant
Size of room required: preferably the school hall, a cleared classroom may be ok depending on the size of a group
Any facilities required: an empty space, free from desks and clutter, sometimes a chair per child that is easy for them to move about
DBS & Insurance details
I have both
Availability
Flexible
Do you work to commission or collaborate with schools on bespoke workshops:
Schools have always been happy for me to create my own workshops in after school clubs but I am more than happy to collaborate with schools on bespoke workshops.
CV:
Testimonials:
"Teri is a skilled drama practitioner who delivers fun and engaging workshops for children and young people. In Summer 2017, Teri delivered a series of popular school holiday club sessions in our leisure centre's, welcoming every child to the group, regardless of any barrier to participation such as disability or language. She uses her creativity to encourage children to develop their confidence, communication and ​social skills through drama activities and games, giving them space to express their own ideas."
Chelsey Everatt Arts Development Officer for the council at that time.
"I am so grateful to Teri for allowing me to be part of her Dramarama group held at Frodingham Community Centre. Each Saturday morning, Teri's enthusiasm and expertise for drama gives her students a chance to explre their imaginations and to share them in a safe and nurturing way"
Julie Robinson, volunteer at Dramarama who is also a primary school teacher waiting for testimonials from Brumby Junior School and Bushfield Infant School