Artist profile
Bethany Collin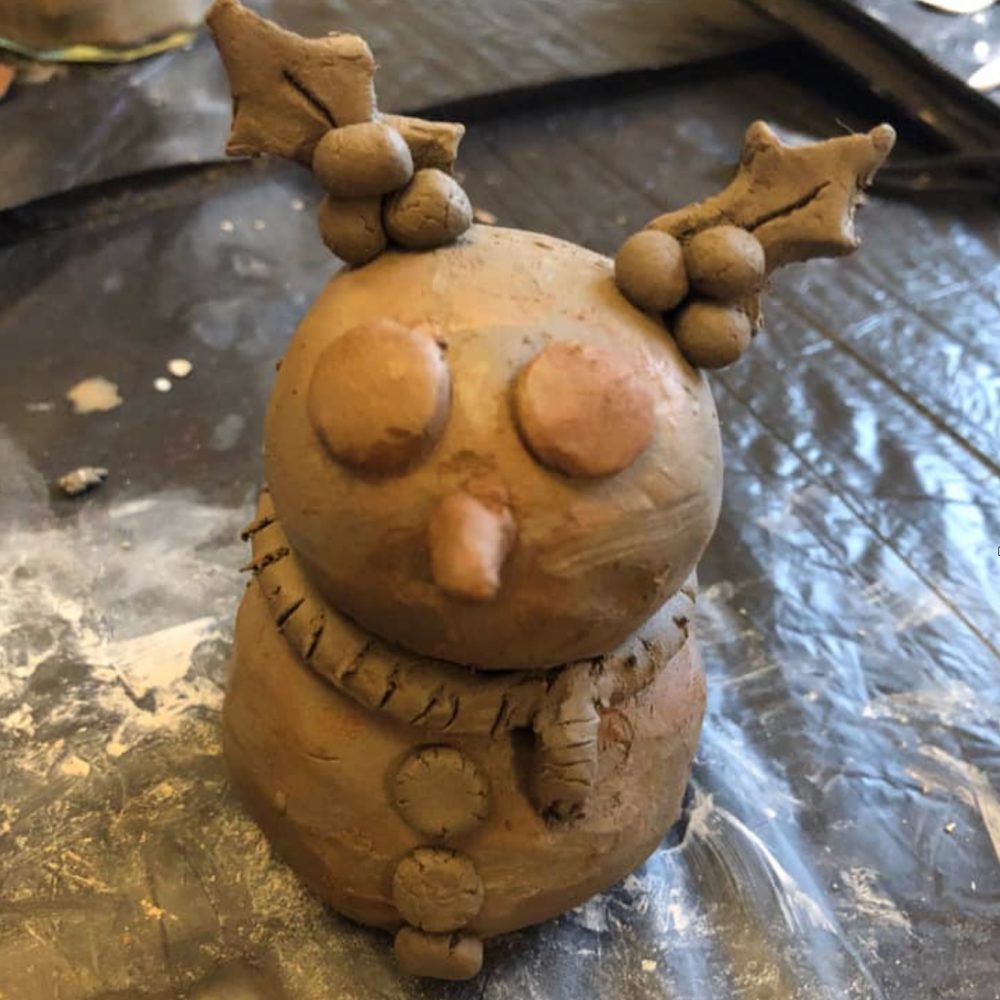 Contact details
01652 660091
Artform
Ceramics and sculpture
Year Group Specific
All age groups.
Workshops ready to deliver
How the workshop links to the curriculum: I have ran workshops to cover Biology, History, RE, etc previously. Workshops can be ran for any age group of students and can link to the curriculum through many subjects and themes through the medium of sculpture dependent on what the students are currently learning.
Duration: My workshops usually last for between an hour and an hour and a half. I can run workshops for as many weeks as needed and can link to a specific theme if required.
Group size they can be delivered to: Between 1 and 15 for optimum attention to each student.
Size of room required: Large enough for table space for the amount of students attending.
Any facilities required: Tables to work on, pot of water. Salt dough resources also need an oven.
DBS & Insurance details
I have public liability insurance and a DBS check.
Availability
Flexible around any existing projects.
Do you work to commission or collaborate with schools on bespoke workshops:
I can do both.
CV:
Testimonials:
'My three children really enjoyed the online class for making pumpkin tea light holders. We have them out ready for Halloween. Really efficient service with good communication and a fun class. Can't wait to join another sessions soon. Thank you x'
Heidi Scott, Home educator
'Lovely engaging class, really captured my 6 year old imagination. She was very patient with her while she completed the instructions and really took the time to make sure she understood what to do. we can't wait to do more and I wouldn't hesitate to recommend these workshops!'
Grace Taylor, Home Educator
'We've taken part in two zoom sessions now and they've both been brilliant. Bethany has great ideas and great patience for teaching via zoom. Would totally recommend taking part.'
TJ White, Home Educator